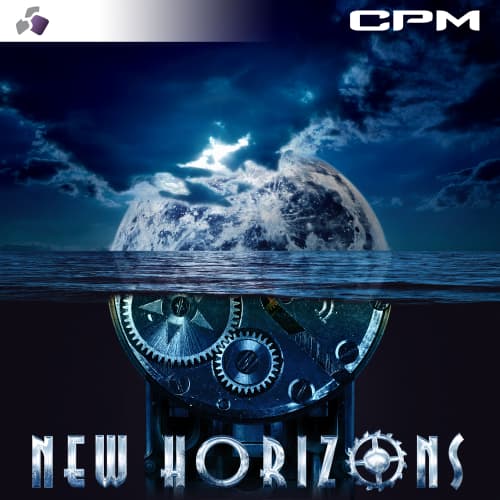 Dateiname
CAR461_11_Unknown Pressure_Full Mix
Beschreibung
Ominous and eerie psychological drama. Weird drones with a moody, enigmatic piano from 0:30
Komponist(en)
Steve Carter (PRS) 100% [00162327684]
Publisher
CPM Music Limited (PRS) 100% [701762663]
Veröffentlicht
30. August 2014
30 second edit. Ominous and eerie psychological drama.
Solo string mix variation. Repeating and clockwork double bass overlaid by sulphurous chords.
Percussion only mix. Uneasy and suspenseful rhythmic strikes, great for an uncertain outcome.
Spacious drone mix. Atmospheric synth pads with a tense and pulsing bass line.
Link section. Dark and suspenseful piano only version.
Sting. Percussive build to cliff-hanger ending.
Alternative sting. Questioning and mysterious solo piano.