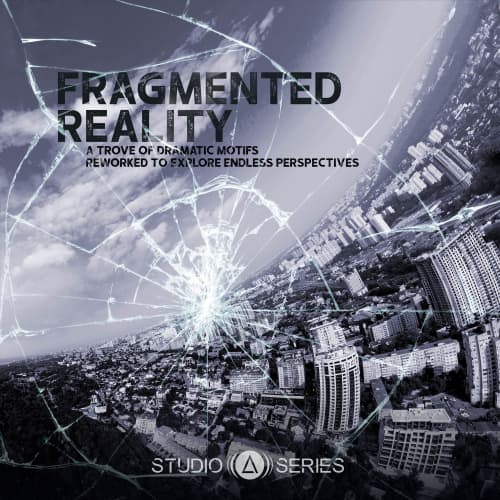 Titel
The Hatbox Ghost (Minimal)
Dateiname
AMS017_33_The Hatbox Ghost (Minimal)_Main
Beschreibung
Airy boom drops to a howling drone, gurgling into the emptiness. The drone rises, sprawling and finding a thundering plucked bass and eerie synth whines. The bass glitches; the whine increases. Fear, anxiousness, and tension sprint forth and cut out.
Komponist(en)
Paul Dinletir (ASCAP) 50% [345433471], Nicholas Steinbach (ASCAP) 50% [811292857]
Publisher
Naomiville Music (ASCAP) 100%
Veröffentlicht
11. Mai 2020
Swirling neon synth swells and booms into metallic echoing bass and then rolls on amidst the synthscape.