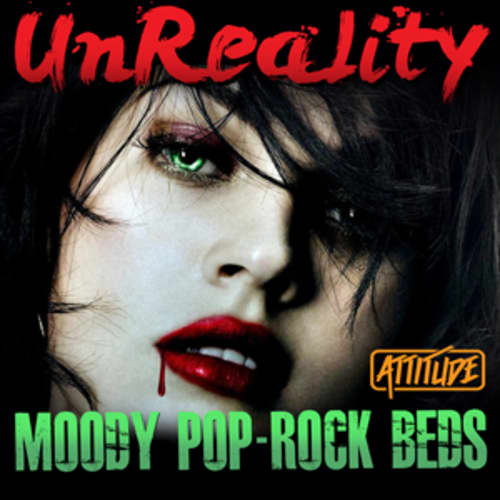 Dateiname
ATUD010_19_Fearless Fate_Full Mix
Beschreibung
Lush strings and chiming bells give way to a breath-taking wall of sound with relentless drums, electrifying guitars and thick bass in this dynamic, uplifting hard-rock anthem. POI at 1:22 arpeggiated piano cascades over the frenzied rhythm for a climactic finish.
Komponist(en)
Gabriel Candiani (BMI) 50% [182128187], Christopher Vaughn (BMI) 50% [591104566]
Publisher
Non Stop International Publishing LLC (BMI) 100% [543577728]
Veröffentlicht
01. Juli 2014
Lush strings, harp, piano and chiming bells build, then give way to a peaceful interlude. POI at 1:22 Beautiful arpeggiated piano takes center stage to finish out this dynamic, uplifting track.